Red Sox Option Sam Travis To PawSox In Addition Other Roster Moves Announced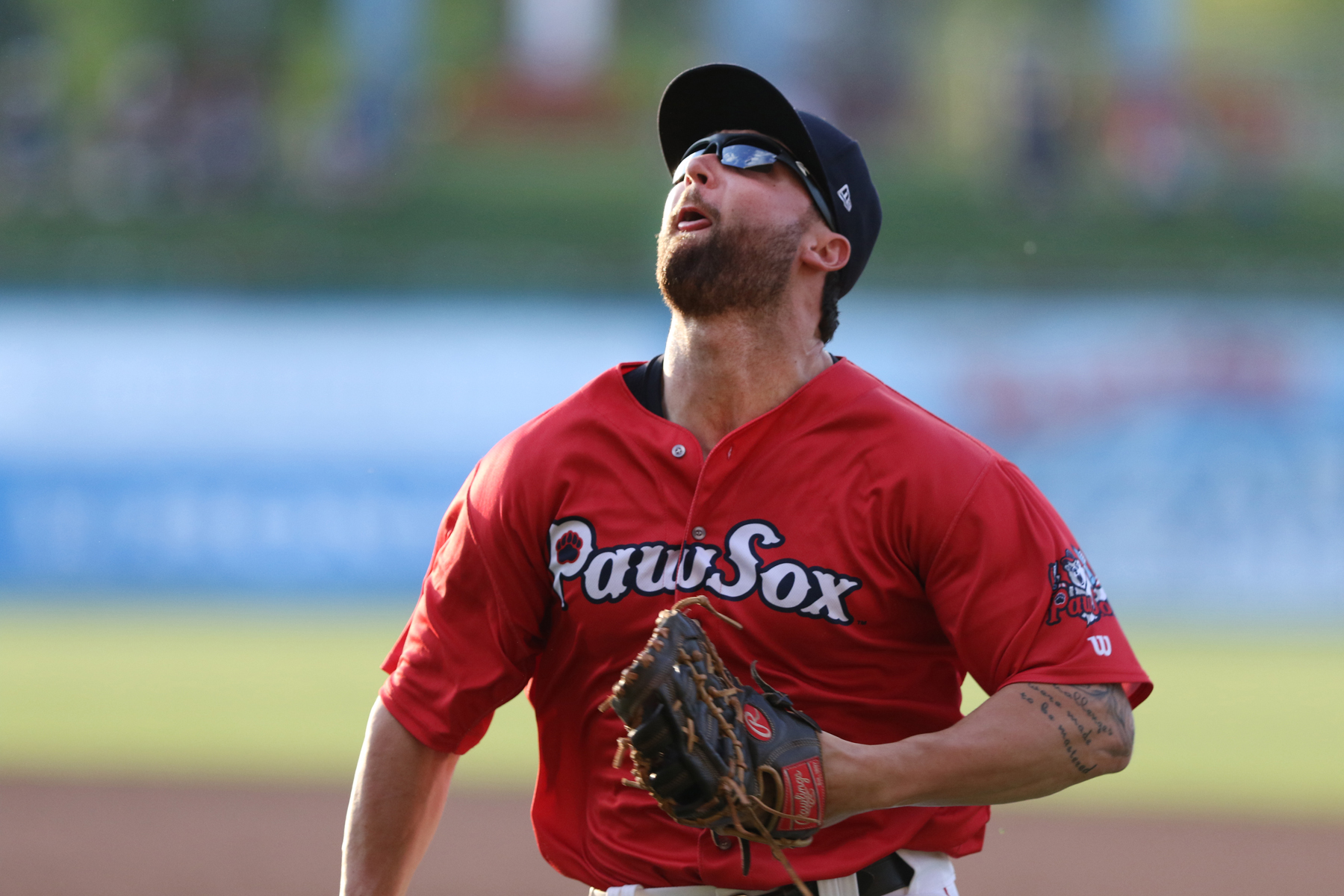 Boston Red Sox Option Infielder Sam Travis To PawSox In Addition Other Roster Moves Announced With Multiple DL Stints Confirmed
On Thursday the Boston Red Sox activated World Series MVP Steave Pearce from the DL and optioned infielder Sam Travis to the Triple-A PawSox. 
Travis, 25-years-old, is in his 6th proffesional season and split the 2018 season between Pawtucket and Boston. For Boston in 2019 Travis is 2-for-7.
The former 2014 2nd round pick hit .258 for Pawtucket in 2018 with 8 home runs and 43 RBIS. 2018 was a year of transition for Travis who recieved 35 games in left field with the organization looking to gain defensive flexibility from Travis. 
In addition to Travis the PawSox official roster recieved a number of changes on Thursday. 
Plenty of movement to come on the roster with the potential return of Dustin Pedroia at the big league level, a move needed to add Travis with active roster at 26, and the return of all the relievers who are currently on the DL.
But that is part of the norm of being a Triple-A ball club. 
PawSox Report Season 2 #2: Early Test For Manager Bill McMillon With Roster Moves From Boston
PawSox Lose Both Ends Of Doubleheader, Jenrry Mejia Blows Save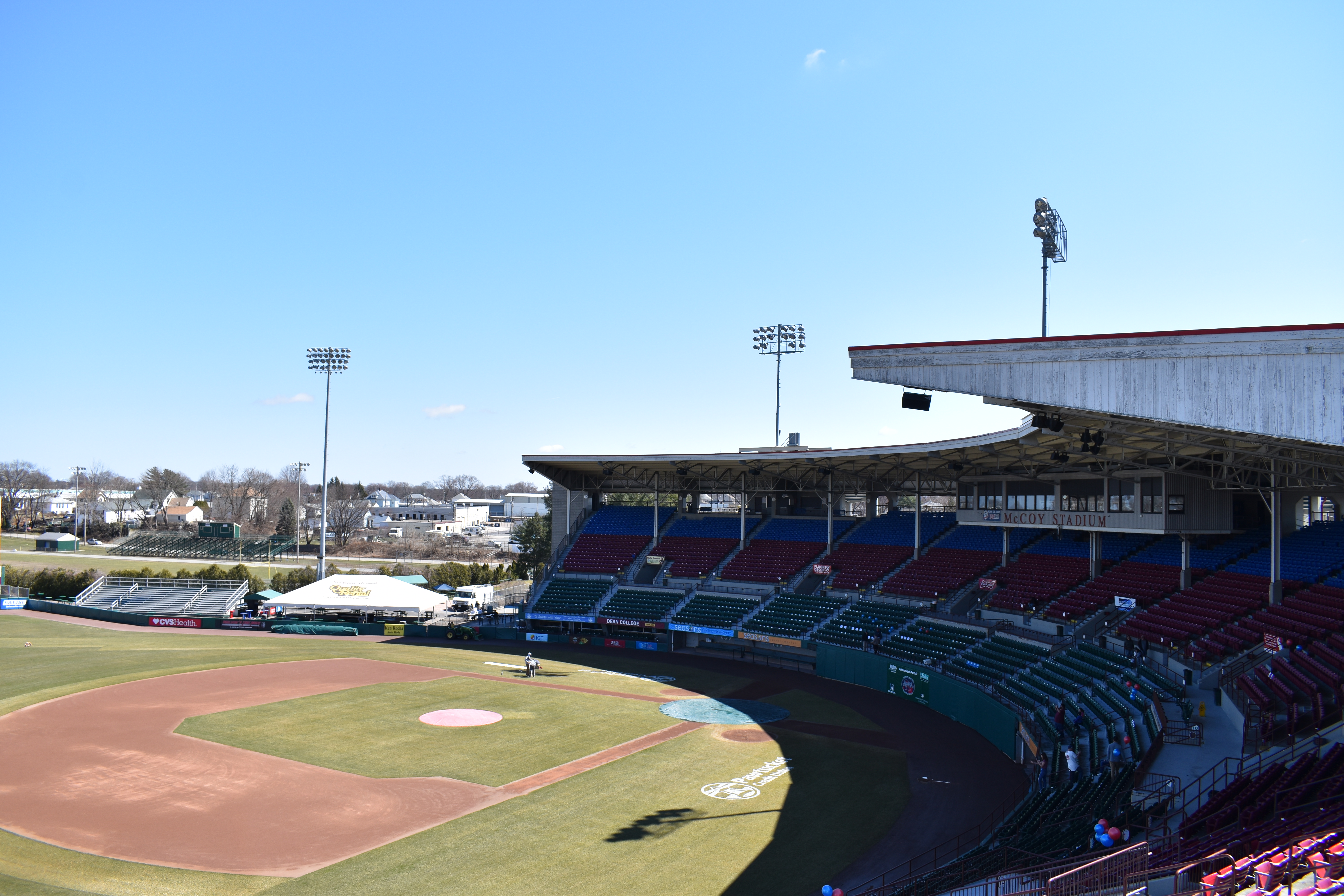 PawSox Lose Both Ends Of Doubleheader, Jenrry Mejia Blows Save As Gorkys Hernandez's Herculean Effort Falls Short
On Saturday in the 2nd game of a doubleheader at the Syracuse Mets PawSox Manager Billy McMillon called upon Jenrry Mejia to get the save and seal the win. 
Mejia had rewarded McMillon in the season opener on Thursday with a save but this time around it was a different story. 
Mejia quickly loaded the bases setting up a David Thompson sacrifice fly to tie the game at 4-4 and force the second extra inning game in three days. 
In the 8th inning it was Providence, RI native Trevor Kelley who came in to replace the former banned for life pitcher in Mejia. Kelley didn't fare much better however as he also allowed the bases to be loaded. 
For a brief moment it was set up to be another Tim Tebow miracle for the Mets but the former Patriots QB grounded into a force out. Following Tebow was the true hero for Syracuse in Adeiny Herchavarria who singled in the run to walk-off in the bottom of the 8th inning. 
On the offensive side of things there wasn't much going for Pawtucket. 
Overall it was the Gorkys Hernandez show as he went 1-3 at the plate but drove in all three runs for the Pawox who only managed 4 base hits and 2 walks in 8 innings. 
Hernandez also impressed in the field getting Mejia out of a jam in the 7th inning and forcing extras by recording a double play in center field throwing out a dashing Dillion Herrera who was thrown out by Hernandez trying to take home plate. 
The 31-year-old Hernandez showing signs of life shouldn't come as a shock tho anyone as he has been an everyday player for the San Francisco Giants for the past two seasons.
McMillon's clubs offense performance on Saturday leaves a lot to be desired with his lineups only collecting 8 base hits over the span of 15 innings of baseball platting 6 runs. Conversion rate of hits to runs is impressive, but just not enough production and an overall failure to string together base hits. 
Pawtucket will be back on action in Syracuse on Sunday with Josh A. Smith on the mound to close out the first series of the year before heading over to Buffalo. 
Red Sox Call-up Lin And Walden With IL Stint For Holt And Johnson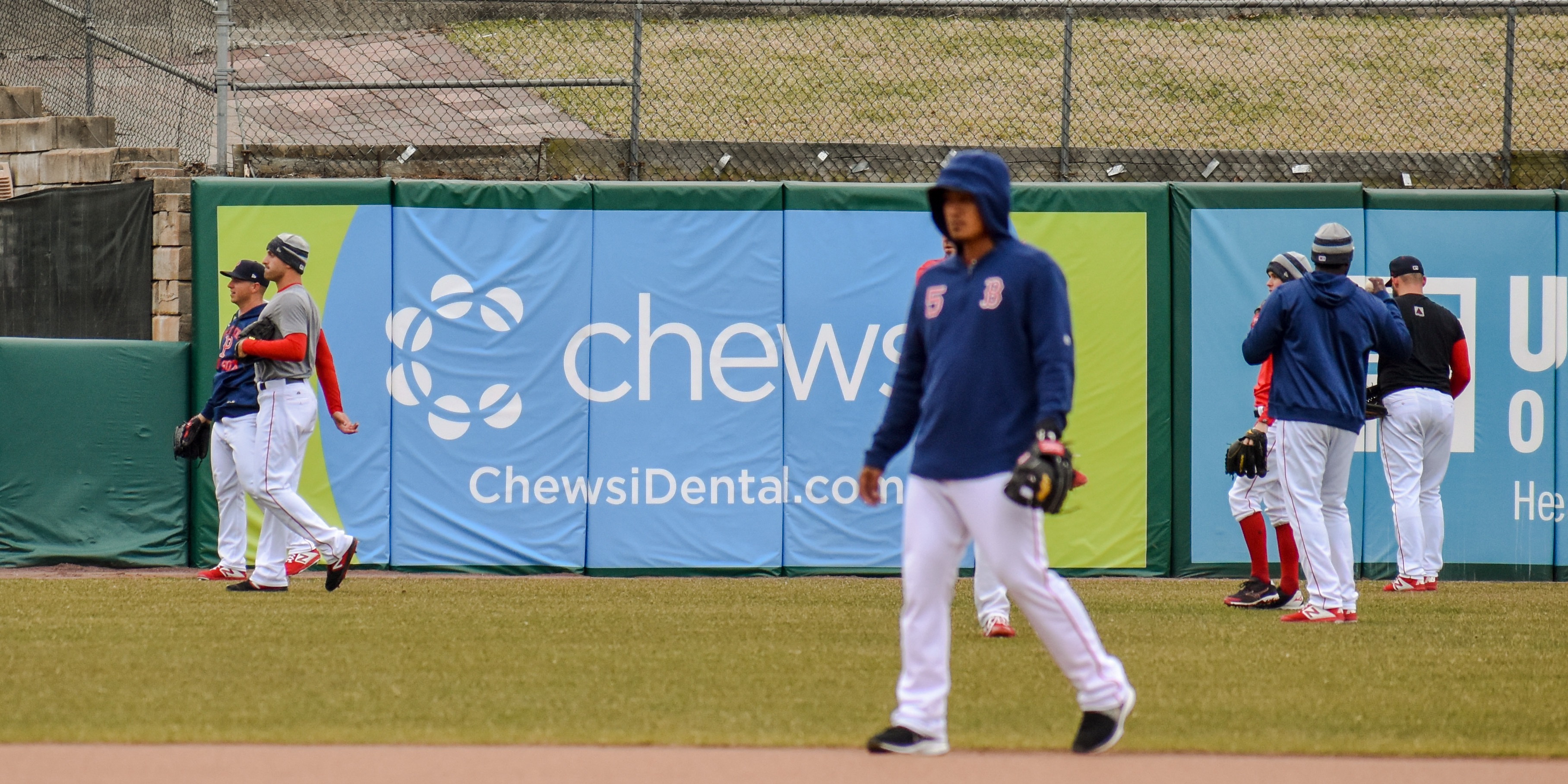 Boston Red Sox Call-up Tzu-Wei Lin And Marcus Walden From Pawtucket With IL Stint For Holt And Johnson
On Saturday the Pawtucket Red Sox announced that both infielder Tzu-Wei Lin and pitcher Marcus Walden were called up to the Boston Red Sox.
The corresponding move in Boston was placing pitcher Brian Johnson and infielder Brock Holt on the injured list.
For the PawSox the move to get back to 25 men was adding Sam Travis who was optioned to Pawtucket by Boston a few days ago with the return of World Series MVP Steve Pearce.
Walden for the PawSox pitched in their season opener on Thursday going 1.2 innings allowing 1 base hit while striking out 2 batters. As for Lin, the hyper utility player went 1-4 with a walk and a strikeout.
Pawtucket as of post is sitting at 24 players on their roster short a pitcher. Likely a correspoinding move coming ahead of their series finale at Syracuse on Sunday.