PawSox Roster: Sandy Leon Outrighted To Pawtucket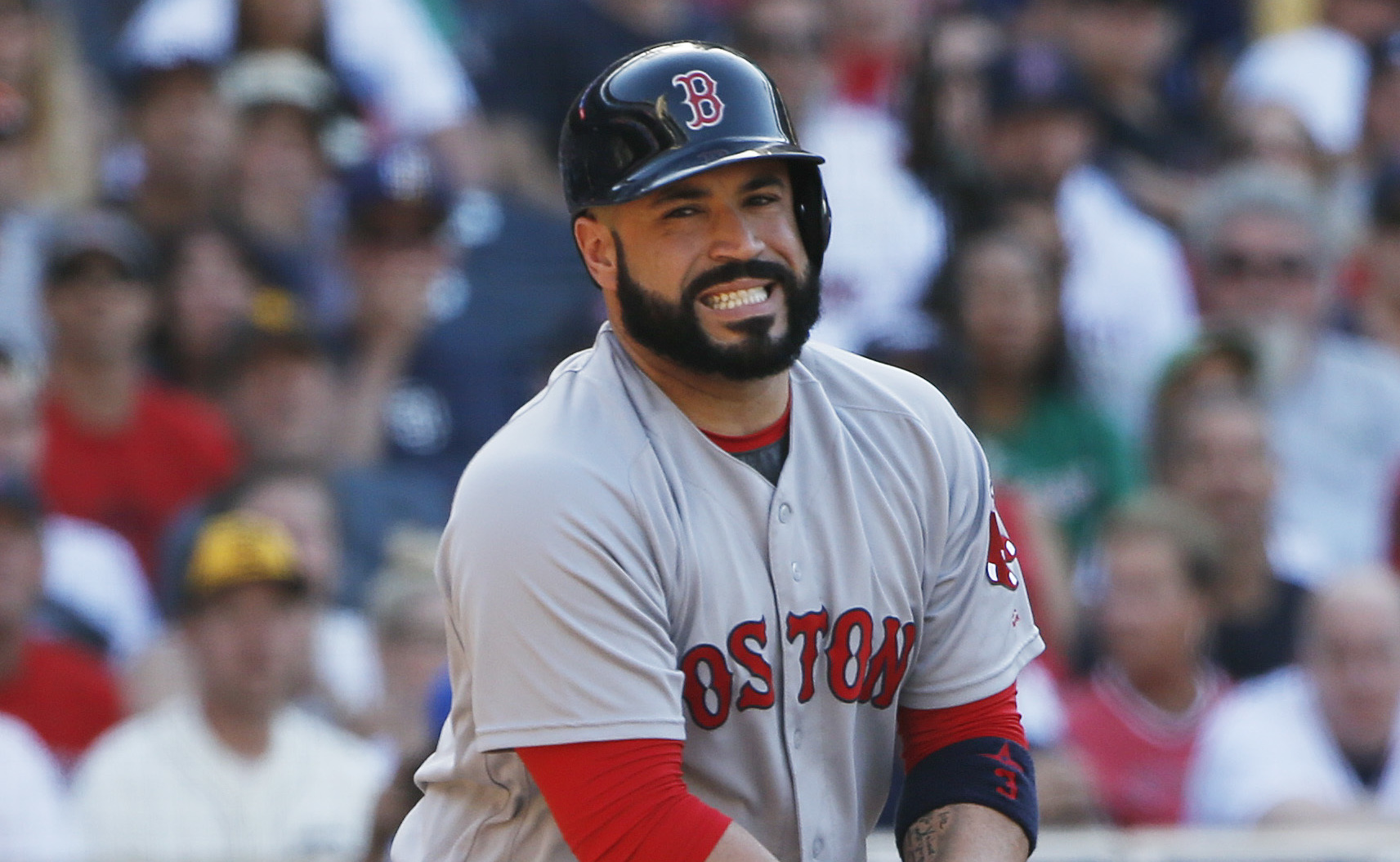 PawSox Roster: Catcher Sandy Leon Outrighted To Pawtucket After Passing Through Waivers
On Tuesday the Boston Red Sox announced that Catcher Sandy Leon was outrighted to the Triple-A PawSox after clearing waivers
The 30-year-old was just shy of the Major League Service Time benchmark to refuse being delegated to Pawtucket. If Leon refuses to show up in Pawtucket he will lose out on the $2.4M he is owed this season.
With the move Boston will enter the 2019 season with Cristian Vasquez and Blake Swihart as their two catching options.
Leon joins Oscar Hernandez and Juan Centeno as the PawSox catching options.
Leon who hit just .177 in 2018 for Boston has 48 hours to report to his assignment.
New Minor League Baseball Rules Enacted Ahead Of PawSox Opener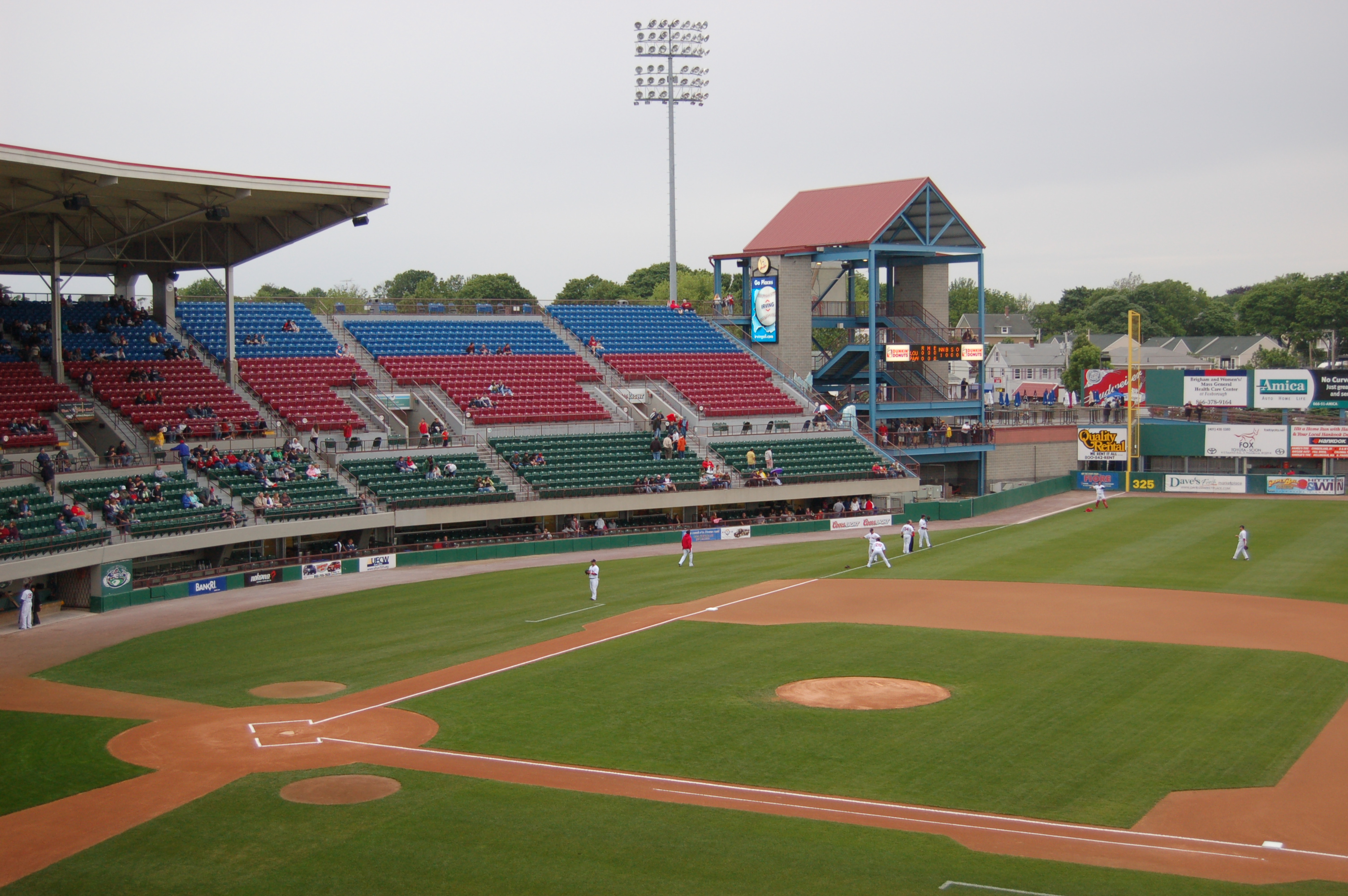 Minor League Baseball Announces Several Vital Rule Changes Ahead Of PawSox Opener
For the 2019 season things will change slightly for fans heading to PawSox baseball games at McCoy Stadium. 
On Friday Minor League Baseball announced that there would be several critical rule changes once league play kicks off next week. 
Here are the highlights:
Pitchers to face a minimum of three batters
Extra innings runner rule revised
Pitchers mound visits reduced from 6 to 5 per game
The biggest change is the three batter minimum which is something baseball as a whole has been toying with for several years now. The rule will be at the Triple and Double-A level with the starting pitcher and any substitute pitcher being required to face a minimum of three consecutive batters.
If the pitcher sustains an injury or an illness the crew chief will use their judgement if it incapacitated the pitcher from playing further. 
The extra innings runner rule was one that was implemented last season and MILB tweaked the rule so it should translate better in-game. 
The rule will be all extra innings will have a runner starting at second base. If the last batter of the previous inning happened to be a pitcher, the occupier on second will be the batter prior to the pitcher. Any runner or batter removed from the game will be ineligible to return to the game. 
As for the mound visits rule MILB will be dropping the Triple-A limit from 6 to 5. Any manager or coach trip will count as a visit, and any player leaving their position to talk with the pitcher will also constitute as a visit, regardless of length. 
If multiple entities approach at the same time it will count as one visit and not multiples. Of course any in-between batter conversations between pitchers and positional players will be allowed as a non-visit including cleaning spikes on the mound. 
Injury or potential injury concern will also not be counted as a visit or a substitution. 
All of these rules  are going to be enacted for the PawSox Opening Day next Thursday. 
PawSox To Hold Open House At McCoy Stadium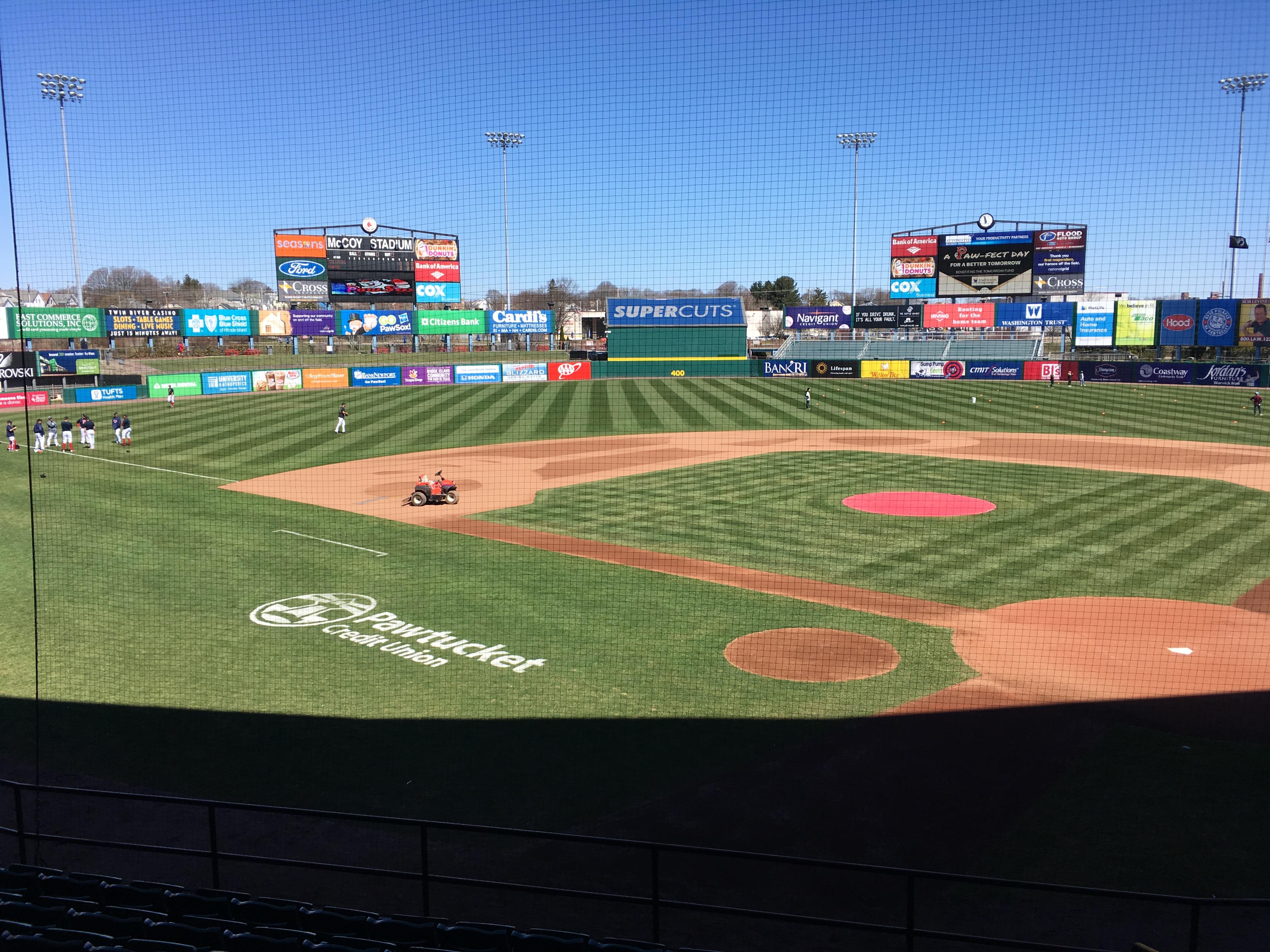 PawSox To Hold Open House At McCoy Stadium On April 6th, Food Tasting And A Chance To Tour The Ballpark
On Saturday, April 6th the Pawtucket Red Sox will host an Open House at McCoy Stadium.
The event will take place from 12 pm to 2 pm and will include a free lunch with the organization allowing fans to try some ballpark food from the concessions and take a peek at the brand new Barbecue menu with the Triple-A affiliate recently announcing that Gourmet Caterers would be taking over the barbecue and suite food for the 2019 season.
Fans will also be invited to take swings in the batting cages and tour the ballpark with three authentic Red Sox World Series rings expected in the building. Tours of the visitor clubhouse and both the home and away dugouts will also be permitted.
Fans in attendance will also be given a special treat with the chance to walk the walls of PawSox history that are typically reserved for suite guests. Some of the highlights include the mound that Bronson Arroyo threw his perfect game on.
Weather permitting the team plans on letting fans onto the field to play catch on the outfield grass.
"Once again, it's Spring Training for PawSox fans, especially our children," said PawSox President Dr. Charles Steinberg. "We hope that moms and dads will bring the kids to enjoy a hot dog or two as we 'Celebrate Rhode Island' and give thanks for '50 Years Together' with the Defending World Champion Boston Red Sox."
The PawSox concession stand will be open with fans being given a $10 voucher (Only good on that day) that can be redeemed for their choice of hot dogs, hamburgers, cheeseburgers, French fries, and chicken tenders. In addition the vouchers will be good for a free fountain drink.
The box office and team store are expected to be open throughout the day.
PawSox Opening Day at McCoy Stadium is currently slated for April 11th against Tim Tebow and the Syracuse Mets.
Boston Red Sox Catcher Sandy Leon Accepts Assignment To Pawsox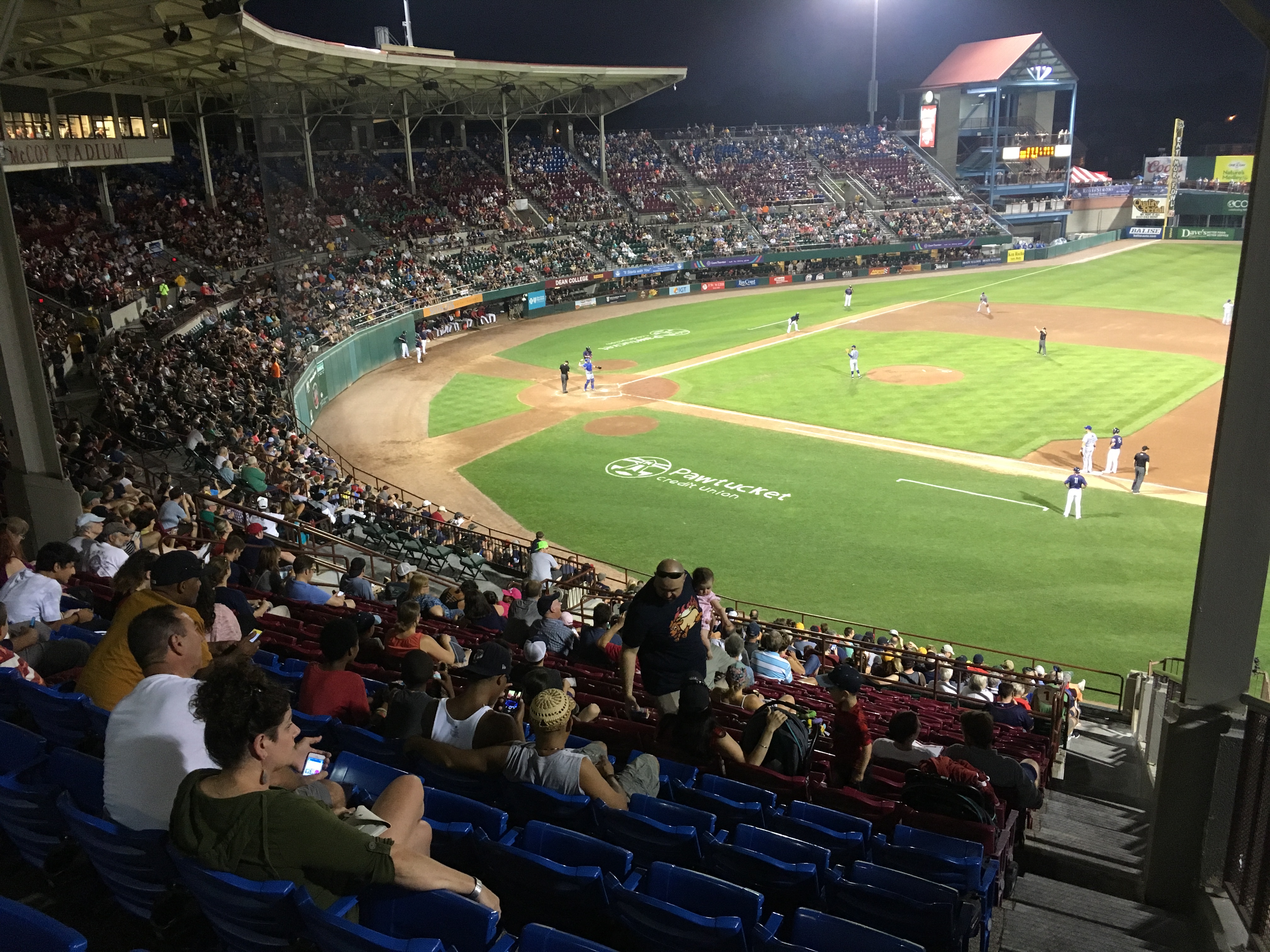 On Thursday the Boston Red Sox announced that catcher Sandy Leon has accepted his assignment to the Triple-A affiliate Pawtucket.
Leon passed through waivers two days ago and had up until Thursday to make his decision.
The World Series winning catcher was just short of the Major League service time which would have protected him from this assignment.
Leon will retain his full salary by accepting the assignment and joins Oscar Hernandez and Juan Centeno as the catchers in Pawtucket.